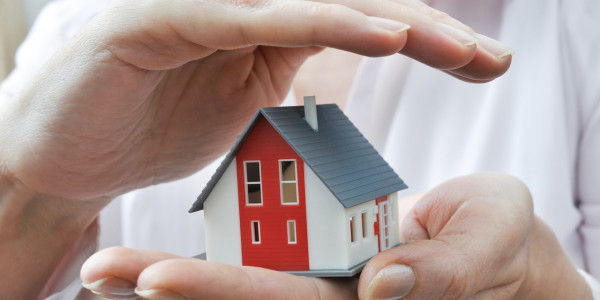 With over thirty years of experience in residential renovation design and over 16,000 renovation plans delivered to this day.
VIEW SERVICE DETAIL
Green construction refers to a structure and using process that is environmentally responsible and resource-efficient throughout a building's life-cycle.
VIEW SERVICE DETAIL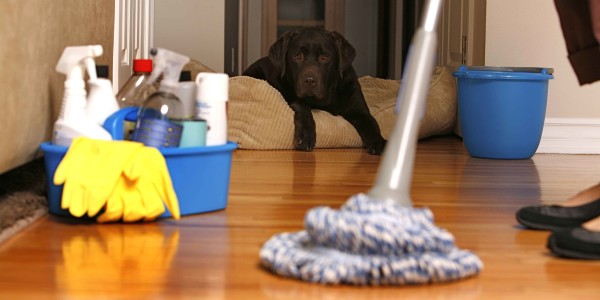 The flooring professionals at Construction offering laminate flooring and timber flooring with award winning flooring installation services.
VIEW SERVICE DETAIL