ALBERTO IS A "CAN DO" PERSON! Recommended you for work as Owner and Founder at A&M Professional Home Services. Alberto is a "can do" person for any job entrusted to him. If he does not know the answer ( which is indeed rare ) he will follow up with due diligence.On top of everything he is a great guy !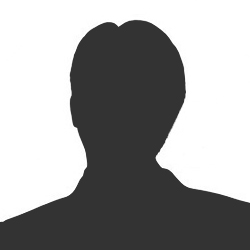 Joseph D Cipriani MD
I have been using the services of A & M Home services since we bought our home in Naples Florida in 2008. I have found the to be thorough, quick to act in emergency situations & be fair at all times. I highly recommend Alberto!!!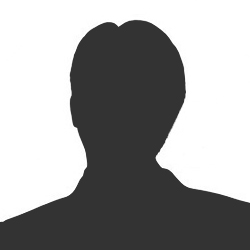 Joanne Fluke
Dear A&M, I just wanted to drop you this note of appreciation for the pre-closing inspection you performed on my unit. Alberto's construction knowledge was very apparent when he informed me that the garage floor was installed improperly. As you know, the builder dug up the floor and poured it correctly before I closed on the unit By Alberto catching this flaw, it will save me both in future problems and cost. Also, the added tile work in the master bath looks phenomenal! Thanks again for all your attention to detail, it sets you apart from the rest. Sincerely.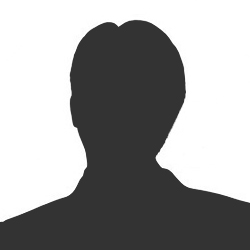 Hon John DeMarco
Dear Alberto, I wanted to tell you how satisfied I am with your work. Your attention to detail clearly shows your committment to professionalism. From the clean working enviornment to the completion of the tile installation, grouting, and sealing, it was a wonderful experience. You are much more than a professional installer….you are an artist who is so proud of your work, and it shows in the final product. I am so pleased with the renovation of both bathrooms and I thank you for all that you did. I also want to complement Mariana for the excellent home cleaning. Again the attention to detail is also present in the manner in which she and her crew take pride in doing the best job possible. Thanks again.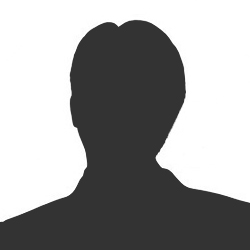 Allan Friedson
I have used A & M on three separate occasions. Their first project was to install a tumble stone backslash in the kitchen. I was so impressed with the quality of work and attitude of the A & M people that I had them return a few months later and tile our lanai. This reinforced my view that their objective is a satisfied customer and led to the complete remodeling of the master and guest bathrooms as well as replacing all the floor tile in my home. Again the result was outstanding and I would not hesitate using Alberto and Mariana whenever the need arises.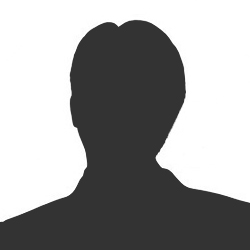 Fred & Sally Bettin
Since 2002 we have been customers of A & M. Whether for housekeeping, pressure washing or tiling a lanai or an entire living area and bathrooms, A & M's quality of service and attention to detail are superb. Unlike other tile vendors, A & M ensures that its tile work covers the complete job: from any needed demolition, to installation, grout sealing and clean-up. For housekeeping services or whole-house tile replacement, we like the fact that the owners are on site and are personally involved to ensure the job gets done right.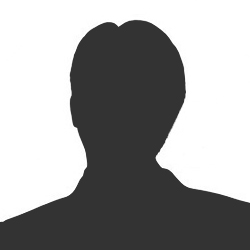 Kim and Kent Friedman
Dear A & M Professional Home Services, Wanted to drop you a quick note to let you how much we appreciate your attention to detail and professional business practices. As you know, my wife and I do not live in Naples for the whole year, however your reliable, timely and high quality of work gives us great piece of mind. This is best evidenced when we purchased our unit and needed it painted and carpeted. We called A&M and you were very accommodating to our schedule, worked with us while we were in NY and provided us all the attention we needed. This was before we ever met you in person. When we came down to Naples to inspect the finished work, it was absolutely flawless. We have recommended you to three of our friends and all of them have raved about your reliability, timely follow-up and professionalism. You have made us very proud that we referred you to our good friends. A&M Professional Home Services has taken the worries away from us in owning a place in Naples, while still living in New York and that is PRICELESS. Thank you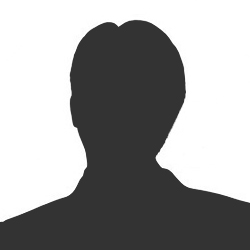 Mark & Kim Brienzi
Thank you very much for taking care of the repairs and hanging the birds. Also, thank you again for doing our tile and trim. Mary and I are very pleased. Your work is top notch and very professional. The attention you paid to every detail from the trim work down to the tile was very impressive. You gave our unit a whole new look which we will enjoy for many years. I would recommend your work to anyone and you can be assured that I will be showing off our new look to my neighbors. Enjoy the rest of your summer and Mary and I hope to see you and Mariana the next time we are there.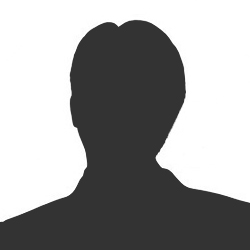 John & Mary Scollin